">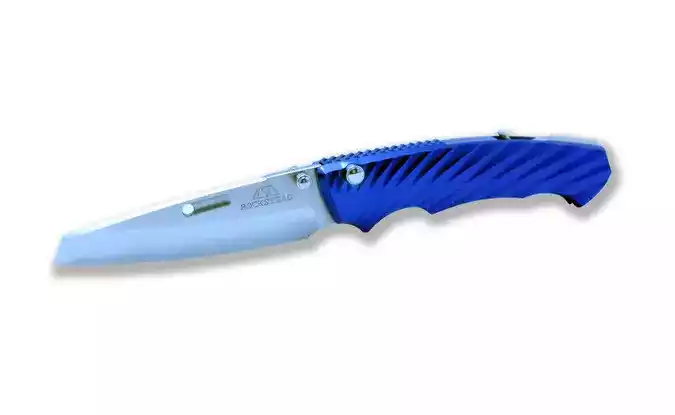 The material of the handle is titanium and the blade material is ZDP189.
The greatest feature of this knife is movable clip system called "Concealed clip system". The Rockstead has originally produced the concealed clip system to eliminates the uncomfortable feeling of the "clip feel" when gripped the handle.
Titanium coloring reacts to oil, so the color of the handle may change. If you wipe it with alcohol or neutral detergent on the tissue, it becomes the original color again.