">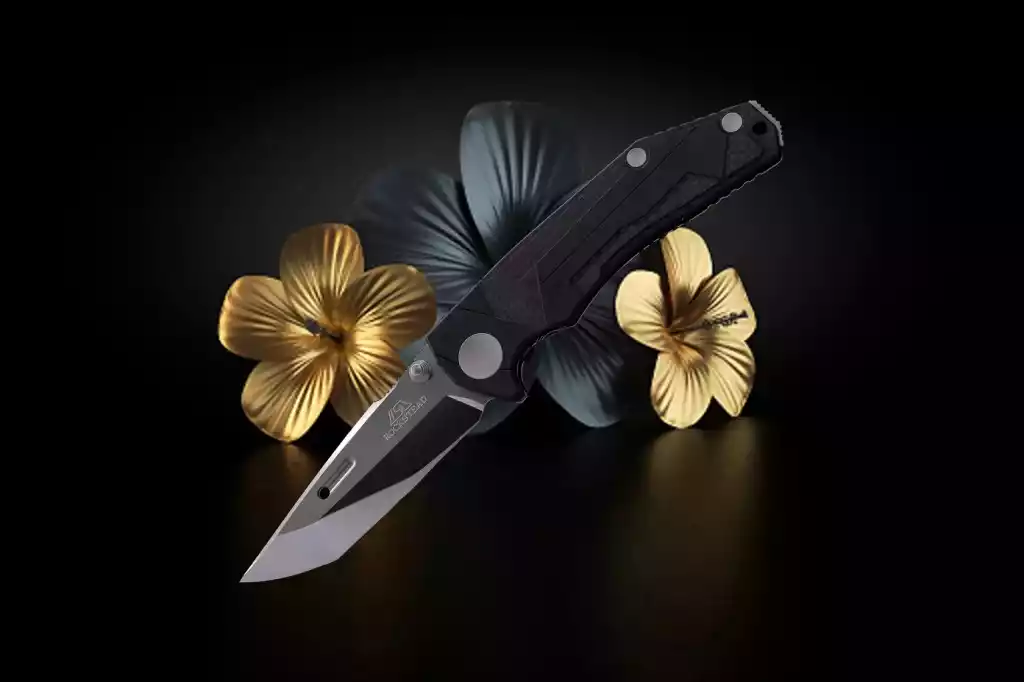 Expected 20th of September 2020.
This model has very clear design. The blade shape is "Tanto-Honzukuri" with Tanto-convex grind. Rockstead is making "Tanto" blade shape with their CHI model. But this blade shape is "Tanto-Shinogizukuri". That means straight grind.
There are only few knife makers who make this kind of blade shape. But nobody does a "Tanto-Honzukuri" with mirror polished surface.
This handle materials are combination of carbon fiber for the presentation scale with a titanium frame lock allowing for excellent weight and balance. This is not a flipper model.
Other features
Lanyard hole, Pocket clip, Presentation case, Limited Edition with Serial number.